Whisky Cocktails for Canada's Big Game
Actions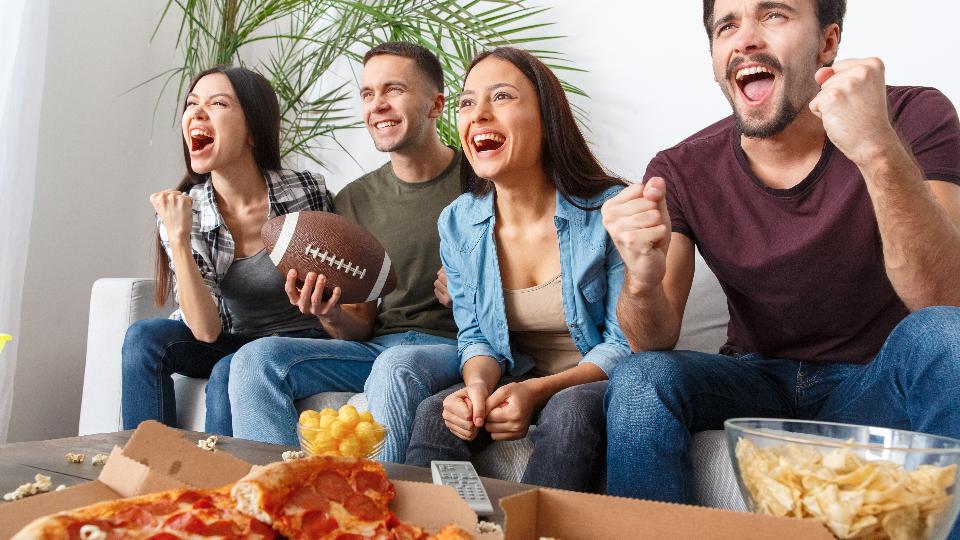 Whisky Cocktails for Canada's Big Game
November 15, 2023
Get ready to party hard this Sunday because it's Canada's biggest football game of the year! And as Winnipeg and Montreal go head-to-head, we're here to make sure your watch party is top-notch, right down to the drink in your hand.
If you're ready to step up your game beyond the usual cold brews, consider diving into the flavorful world of whiskey. It might seem a bit out there initially, but did you know both cities have a strong connection to this spirit in some way?
Picture this: nestled on the Western Shore of Lake Winnipeg lies one of the province's largest distilleries. This place is a gem, known for its diverse selection of alcoholic beverages and especially for its award-winning whisky. The city has surely allowed it to shape its character. To highlight the love for whiskey, Winnipeg proudly hosts an annual Whisky Festival. This event is a whisky lover's dream, offering a chance to savour samples from a broad range of whiskies, including Indian, Scotch, Irish, Australian, Bourbon, American, Canadian, and Japanese varieties, along with other spirits.
Want to spice up your Canadian Whisky? Although we are fans of Whisky Sours (see some of our favourite Whisky Sour recipes here), you can never go wrong with an Old Fashioned.
Classic Old Fashioned
Ingredients
2 oz Rye Whisky
1/4 oz Simple Syrup
2 dashes of Angostura Bitters
Optional: Orange slice and maraschino cherry
Directions
Add simple syrup and bitters to a rocks glass. Fill the glass with ice and stir to combine. Add in the rye and stir for about thirty seconds or until chilled. Garnish to your preference and enjoy.
It seems that the love for whiskey extends to Quebecers too. Back in 2017, Montreal's top bartenders joined forces to create a drink named after the city. This apéritif-style cocktail is a delightful blend of the city's French and English influences, incorporating Liqueur and Dry Gin, and naturally, it proudly showcases domestically produced rye.

Montreal Cocktail
View the original recipe here.
Ingredients

¾ oz Gin
¾ oz Rye
¾ oz Bittersweet Aperitivo (Aperol is recommended)
¾ oz Gentian Liqueur (Suze is recommended)
Optional: Grapefruit Rind
Directions
Add all ingredients to a cocktail shaker filled with ice. Shake until chilled and combined, about thirty seconds, and strain into a chilled glass. Optionally, garnish with a grapefruit rind.
There you have it! If you're watching the game this Sunday, consider giving one of these whisky cocktails a try for a change!
And don't forget to include us in your watch party! Share your preferred beverage with us on Facebook or Instagram.


Discover more: