Must-Have Wines for the Holidays
Actions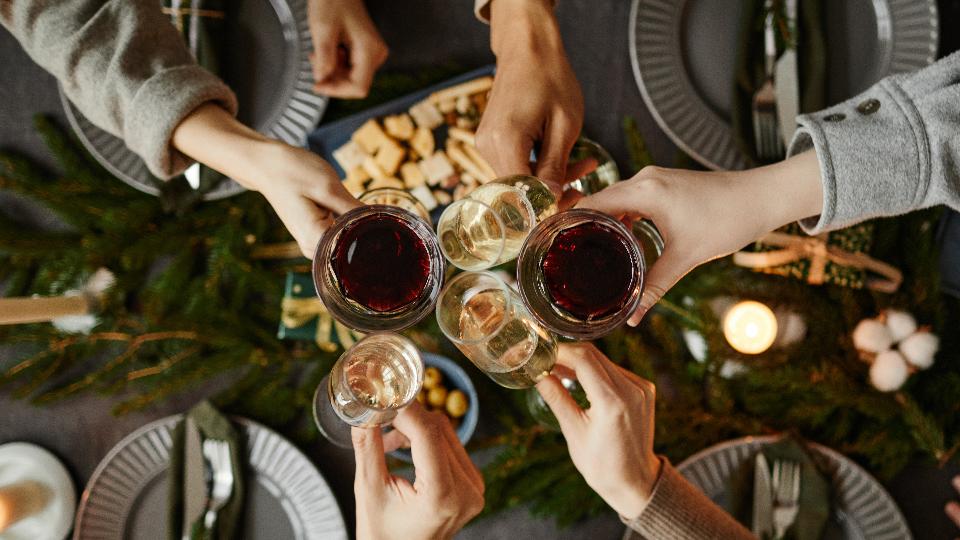 Must-Have Wines for the Holidays
November 20, 2023
With its dinner parties and festive celebrations, the holiday season is the time for delicious food. But we cannot forget about the essential companion to your dinner: the perfect wine! Whether you're a seasoned wine enthusiast or simply seeking crowd-pleasing options, navigating the number of choices can be overwhelming.
But at Angry Otter Liquor, we've got you covered! Within this guide, our in-house sommeliers have curated wine recommendations tailored to complement your festivities, promising to elevate your holiday experience.
The best part? When you purchase a bottle listed below, make sure to enter our $10,000 Dream Vacation contest with the Peller Family. Just snap a picture of your receipt featuring one of the wines listed below to win big this New Year. Click here to learn more.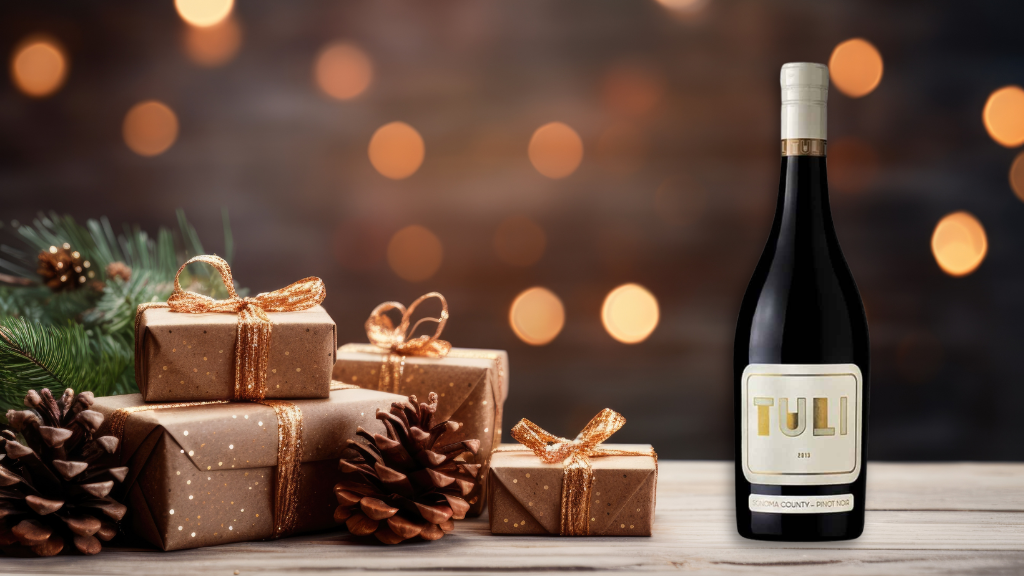 Tuli Pinot Noir
Renowned winemaker Joe Wagner has crafted a crowd-pleasing Pinot Noir known as "Tuli Pinot Noir." This exquisite wine ages eight to nine months in French oak barrels, offering a deep scarlet hue with enticing cherry and blackberry pie aromas. Its lively flavours unfold with notes of dark berry fruit, vanilla, anise, and dried herbs, culminating in a smooth and velvety finish.
Pair this versatile Pinot Noir with a variety of dishes, from Striploin Steak and Sausage Stuffed Portobello Mushroom Caps to Beef Stroganoff or even California Style Pizza with Chicken and Artichokes. It's equally delightful during appetizers alongside Medium-Aged Cheddar Cheese.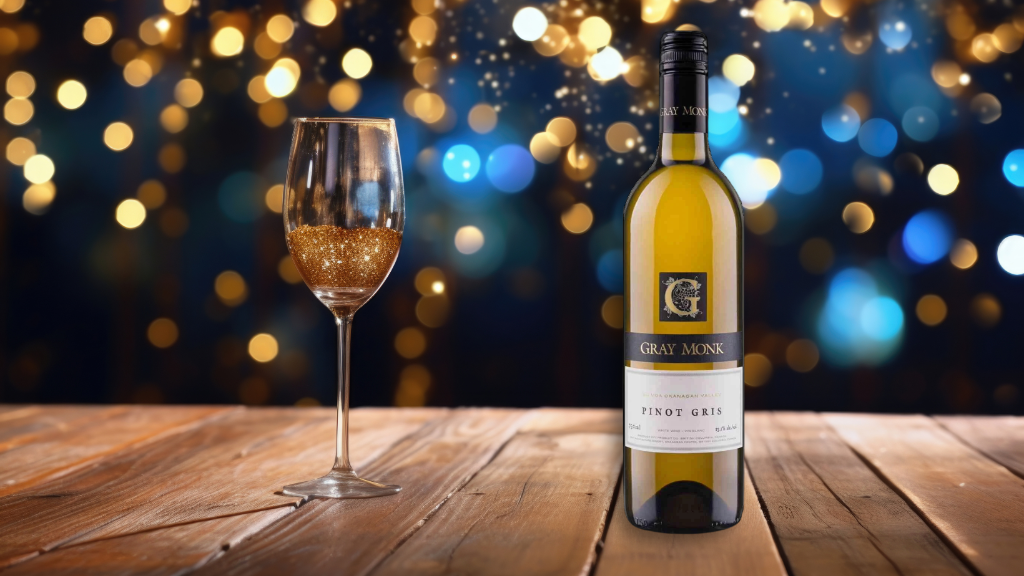 Gray Monk Pinot Gris
A delightfully smooth and refreshing Pinot Gris awaits with its off-dry, slightly rich profile, delivering a wonderful mouthfeel and texture. Exhibiting a hint of copper hue typical of this grape variety, it presents juicy orchard fruit flavours like pear and apple, coupled with subtle hints of citrus and spice.
This versatile sipper perfectly complements seasonal favourites such as caramelized onion quiche, smoked salmon, perogies, baked fish dishes, and chicken in cream sauce.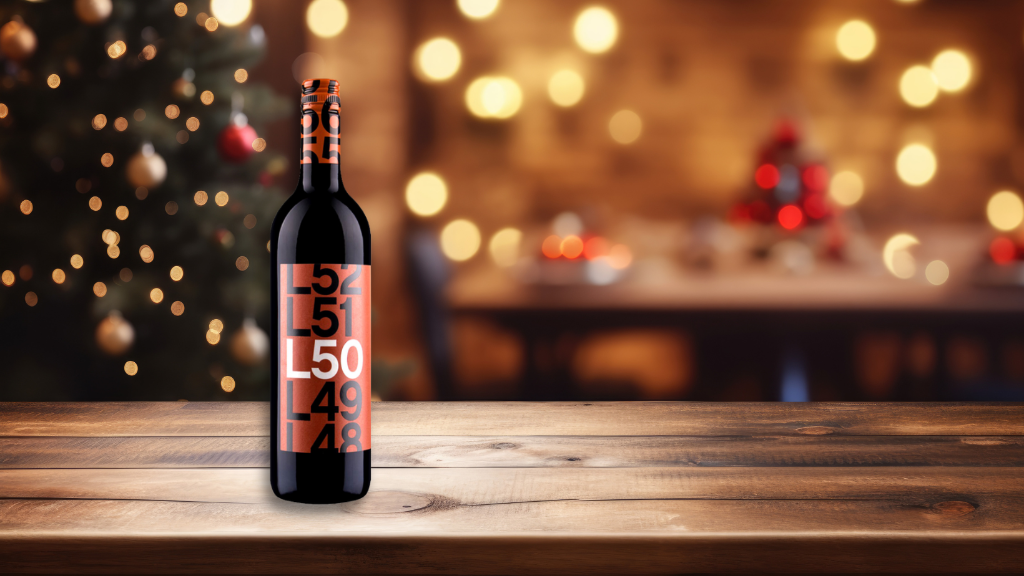 Latitude 50 Red
An enticing blend of premium grape varieties, Latitude 50 Red boasts a medium-bodied structure and a deep ruby colour with a floral, spicy nose. It tantalizes the palate with black cherry, raspberry, pepper, and spice flavours.
This versatile red pairs seamlessly with beef, barbecues, pasta, and pizza, ideal for gifting when uncertain about the host's preferences.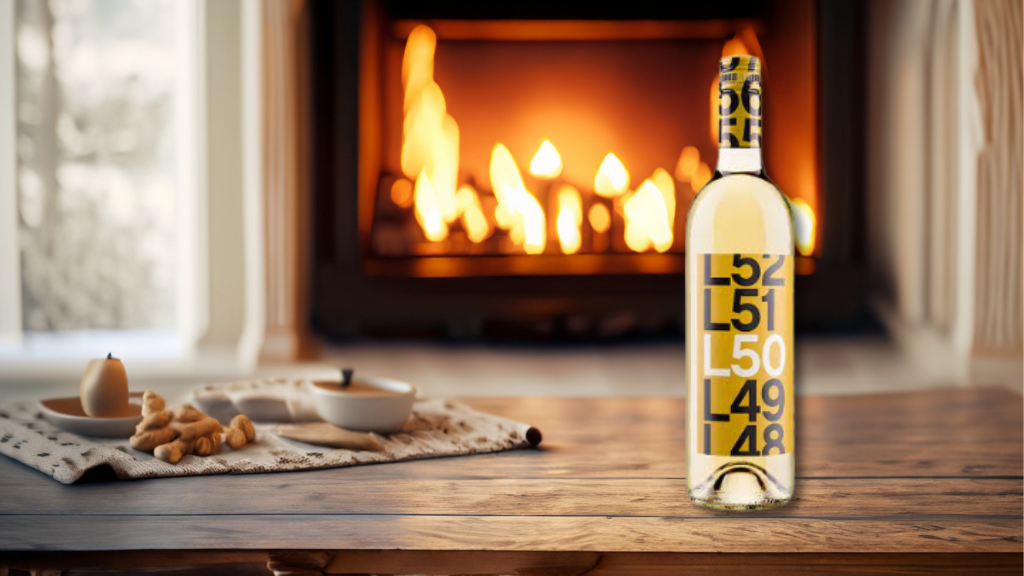 Latitude 50 White
Created first in 1990, Latitude 50 White combines select vinifera grape varieties known for their distinct characteristics, consistently ranking among the top-selling Vintners Quality Alliance wines in Western Canada. This light to medium-bodied, smooth yet refreshing, medium-dry wine bursts with juicy orchard fruit flavours such as melon, peach, pear, and apple, underscored by floral and spice notes that linger on the finish.
An easy-drinking, refreshing option, perfect for a multitude of foods and occasions, guaranteed to be a crowd-pleasing favourite.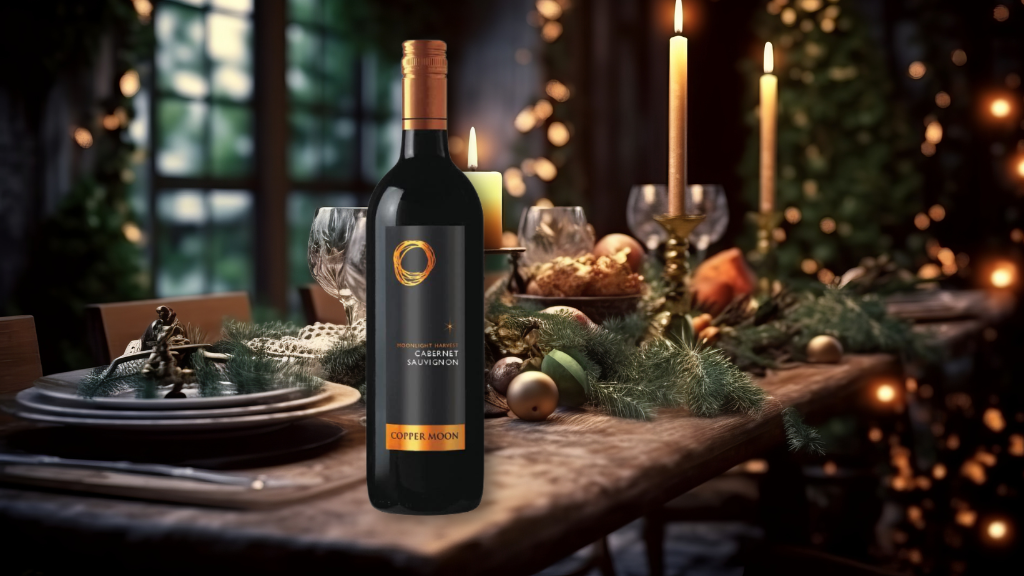 Copper Moon Cabernet Sauvignon
Embrace the garnet-coloured allure of Copper Moon Cabernet Sauvignon, boasting a bouquet of red berries, cherry, spice, and a hint of smoke. This medium-bodied wine entices with flavours of plum, blueberry, cherry, and nuanced notes of spice, bell pepper, and dark fruits, making it an ideal match for any festive dinner.
Pair it seamlessly with lamb, potatoes, and vegetables, or take it to new festive heights by creating mulled wine.
As you gear up for your holiday celebrations, we'd love to hear about the delightful wine pairings that elevate your festive dinners!
Share your favourite wine selections and culinary matches with us on Facebook or Instagram, and let's raise a toast to the joyous holiday season. Cheers to unforgettable moments and delectable pairings!
Discover more: