Wine Locker Program
October 9, 2019
Join our Wine Locker Program
Sign up and sample sommelier-selected wines, chosen just for you, each month.
Our Wine Locker Program includes:
Personal concierge service
Wine pairing service and recipes
Early access to exclusive products, classes, and events
Wine and brewery travel planning with insight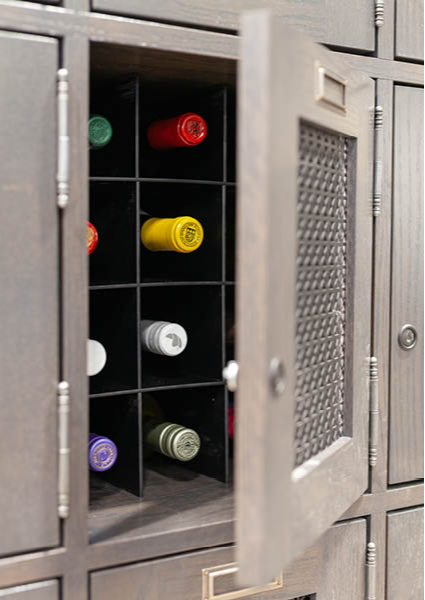 Our Wine Locker Program has been so popular, we've had to order more lockers! Sign up next time you're in store!
Email our in-house SOMMELIER for more information.
Discover more:
There are no featured stories at this time.