Wine Locker Program
October 9, 2019
Join our Wine Locker Program
Discover an extraordinary opportunity at the 248th Street location, our premium wine locker program. Through this service, you have the pleasure of sampling sommelier-selected wines, thoughtfully chosen just for you, every single month. Simply signing up and paying a flat subscription fee unlocks this exceptional experience. Elevate your wine journey with us today.
Benefits:
Personal concierge service
Wine pairing service and recipes
Early access to exclusive products, classes, and events
Wine and brewery travel planning with insight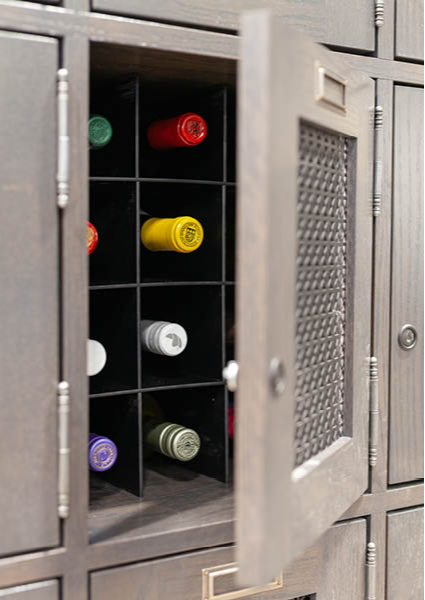 After so much popularity, we've added more lockers. Sign up and claim yours next time you're in store, or email our in-house SOMMELIER for more information.
Discover more: