Safe Drinking Tips for the Holiday Season
Actions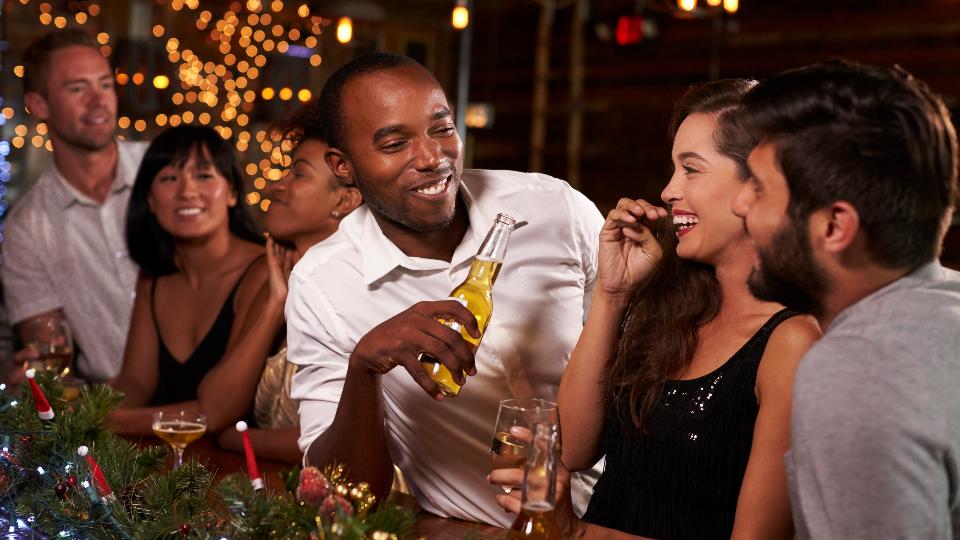 Safe Drinking Tips for the Holiday Season
November 14, 2023
As the holiday season approaches, we all look forward to celebrating with friends and family, and what's a celebration without a toast or two? At Angry Otter Liquor, we believe in spreading the cheer responsibly. So, buckle up, because we've got some fantastic tips to ensure your holidays are jolly but also safe and sound!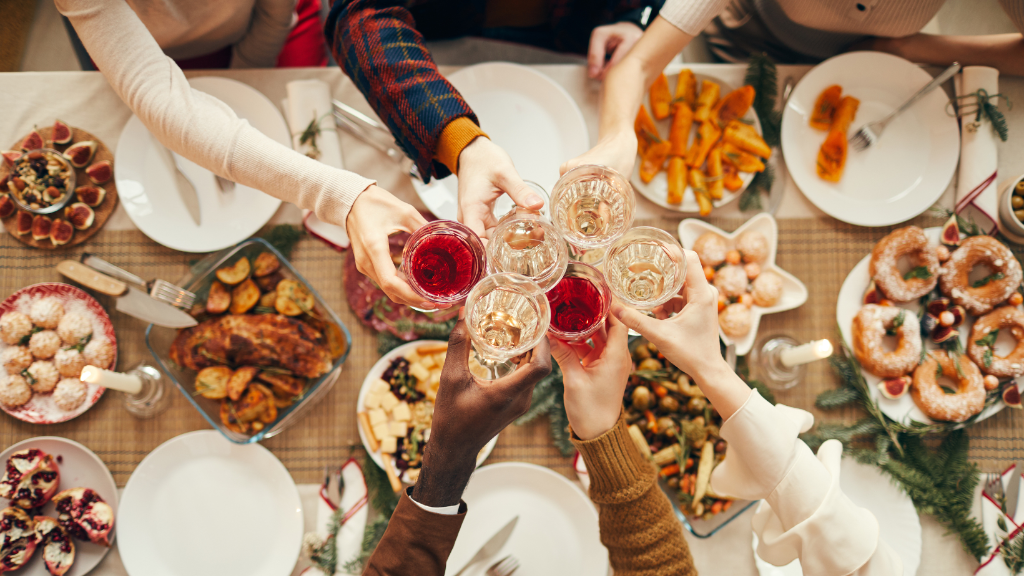 The Importance of Moderation
First, let's talk about the elephant in the room – excessive drinking. We get it, holiday spirits can be contagious, but did you know that too much of a good thing can lead to health risks and accidents? Yep, it's true! Moderation is the key to keeping the party going without any hiccups.
Think of your alcohol consumption as a delicate dance. Set limits and stick to them! It's not about avoiding the fun but instead savouring it slowly. Alternate your alcoholic beverages with water or non-alcoholic drinks to stay hydrated and balanced throughout the night. Trust us; your body will thank you in the morning!
Stay Hydrated
Stay hydrated, folks! Drinking water in between sips of your favourite beverage can do wonders. Not only does it help in preventing those pesky hangovers, but it also keeps you on your feet. And here's a pro tip: eat a balanced meal or have a couple of snacks throughout the night. The holidays are not just about cocktails, after all.
Arranging for Safe Transportation
Planning on driving out to see some friends or loved ones you haven't had in a while? Awesome! Just make sure you arrange for a safe ride back home. Designated drivers, rideshare apps, or public transportation – take your pick.
Hosting Safe Holiday Gatherings
If you are hosting, make sure all your guests have an enjoyable experience! Maybe consider offering a variety of non-alcoholic options for those who might not like alcohol or are looking for a fun drink in between their cocktails.
Find yourself stocking up at your local Angry Otter? We have a wide selection of ready-to-drink mocktails to help spread the love! It's perfect for those who don't prefer alcohol but still want a fun drink.
Want to step it up a notch? Consider making your own mocktails! We have a few fun recipes here to get you started.


So, whether you're clinking glasses at a holiday party or toasting by the fireplace, remember these tips to keep the holiday spirit alive and well.
Cheers from all of us at Angry Otter Liquor! Let's make this holiday season not just merry but safe and memorable, too!
Discover more: