Recipe: Apple Cider Orchard Punch
Actions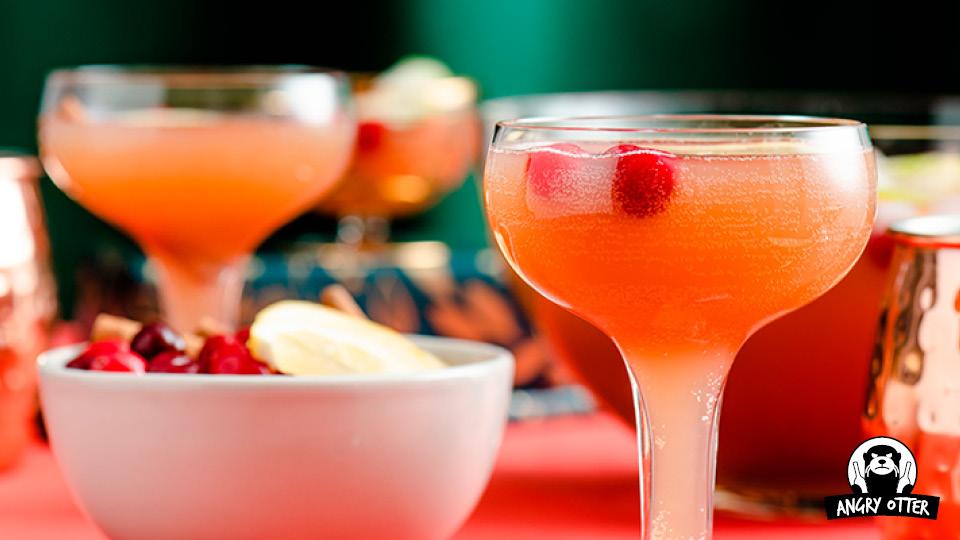 Recipe: Apple Cider Orchard Punch
October 9, 2019
Apple Cider Orchard Punch
Created by Chef Dale Mackay
INGREDIENTS
3 cups CO-OP GOLD PURE Apple Cider
2 cups CO-OP GOLD Cranberry Juice
¼ cup lemon juice, freshly squeezed
⅓ cup cold water
½ cup granulated sugar
1 Granny Smith apple, cored and thinly sliced
1 lemon, thinly sliced
2 cinnamon sticks
12 whole cranberries, fresh or frozen
4 cups ice, crushed
2 cups CO-OP GOLD PURE Ginger Beer
Add your favourite spirit of choice!

DIRECTIONS
Serves: 8 – 10
Prep Time: 15 minutes
In a punch bowl, add apple cider, cranberry juice, lemon juice, water and sugar. Whisk until sugar dissolves.
Add the apple and lemon slices, cinnamon sticks and cranberries.
Place ice in a heavy plastic bag, and crush with a rolling pin. Fold crushed ice gently into the punch bowl to prevent fruit from breaking. Add ginger beer and spirit of choice.
Please enjoy responsibly.
Discover more:
There are no featured stories at this time.