Our favourite Big Game cocktail recipes
Actions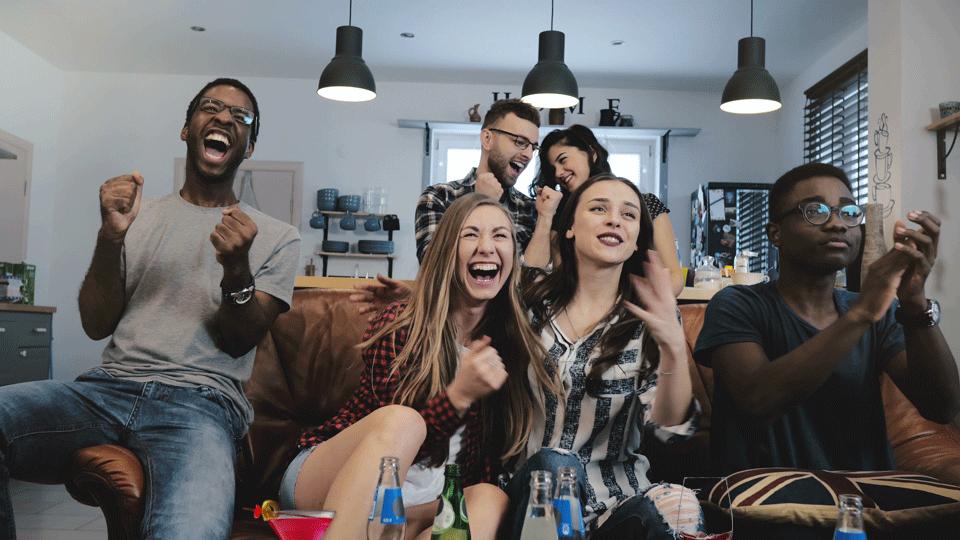 Our favourite Big Game cocktail recipes
January 19, 2023
Having a good mixologist on-hand can elevate an already great Super Bowl party, so why not learn a few new recipes to spice up your margaritas, cocktails and more to soupe up your Sunday bash!?
Of course you'll have your Koi Killer on hand to serve your guests, but you don't have to be a master mixologist to serve your guests something extra delicious while watching the Big Game. We've found a few incredible recipes online that have quickly become our favourite game day go-to's that you can easily make without missing a snap of the game.
You can grab anything you need to make the following drink, or your favourite recipes in our Angry Otter Liquor locations. Don't forget to visit our Food Stores for your garnish and game day snack!
SPICY JALAPENO MARGARITA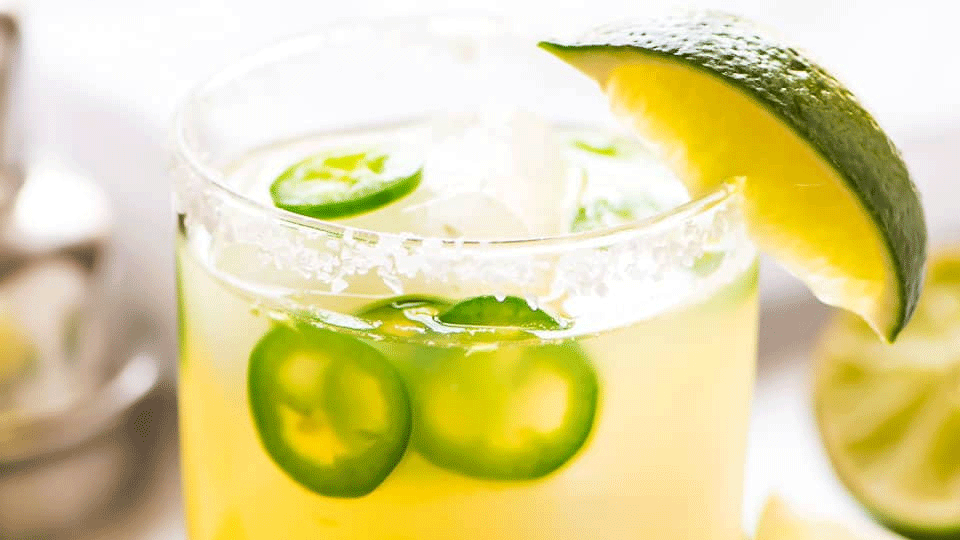 This is guaranteed to be a bitter hit than what any lineman is throwing around out there in Arizona. It only take 15 mins to prep and it's worth it!
Ingredients:

Tequila

—

Use blanco (silver) tequila for a mild flavor, reposada (rested) for a stronger flavor, and anjeo (aged) for the strongest flavor. Cabo Wabo tequila is a great choice for blanco & reposada.
Lime Juice
Orange Juice
Jalapeño
Grand Marnier

Agave
Salt & Lime Wedge
Start with a mixing glass or small pitcher and pour in your tequila. For this recipe, we suggest 3/4 of a cup. Add your sliced jalapeño next, depending on how spicy you want your margaritas, we think adding ¼ to ½ will be good. Let your mix come up to room temperature (sit about 15 minutes), remember, the longer you let the jalapeños infuse, the spicier it will be.
Now, mixing together the jalapeño-infused tequila, Grand Marnier, lime juice and ¼ cup Agave or orange juice.
Make sure you taste it so you can get it just right. The more jalapeño you add, the spicier it will be. If you don't want to add more jalapeño, just try letting it sit a little longer.
Pour, add lime slices and jalapeños for garnish. For a lighter margarita, fill the glasses ½ full and top with sparkling water.
Serve & enjoy!
TEQUILA SUNRISE PUNCH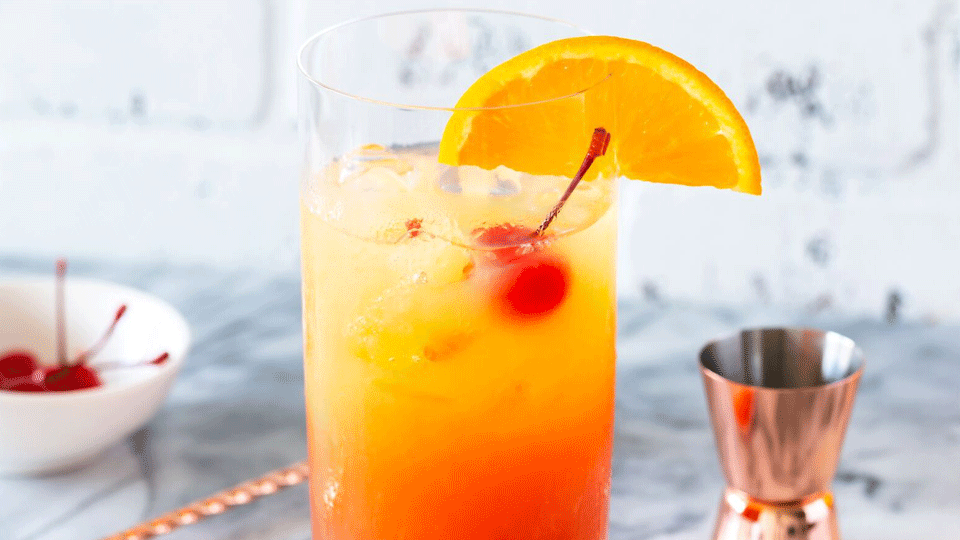 This easy to make cocktail only takes about 10 mins to prepare and serves 4-6 people.
Ingredients:
1/2 cup silver or gold tequila

—

try Cabo Wabo Blanco & Resposado Tequila
33 ounces citrus-flavored club soda
2 limes, quartered
1 small unpeeled orange, cut into 1-inch chunks
1/2 small unpeeled grapefruit, cut into 1-inch chunks
Ice cubes
Pour the tequila and club soda into a pitcher. Add the limes, oranges and grapefruit and set aside for 10 minutes.
Add enough ice to the pitcher so that the punch rises to the top. Serve in chilled glasses with some fruit in each glass.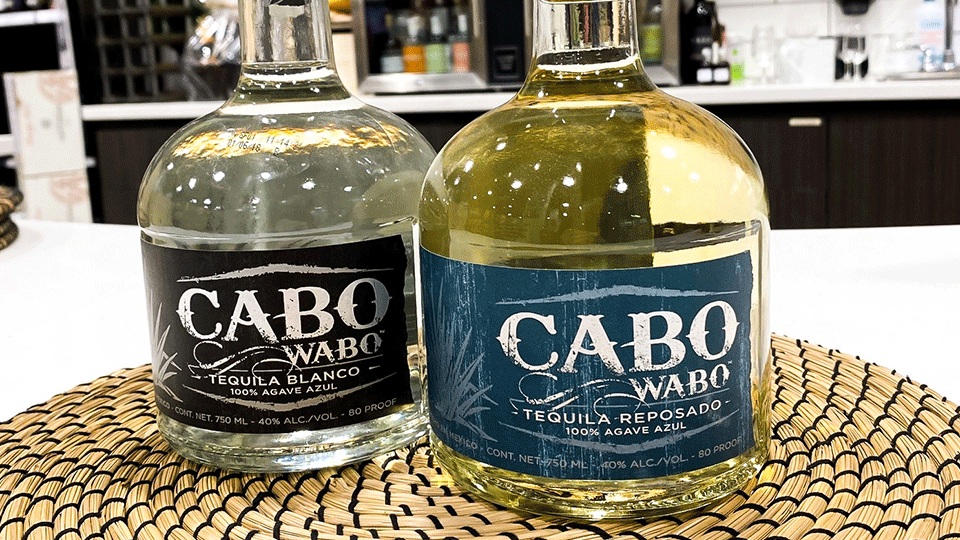 BLACKBERRY MINT MOSCOW MULE
from Moscow Muled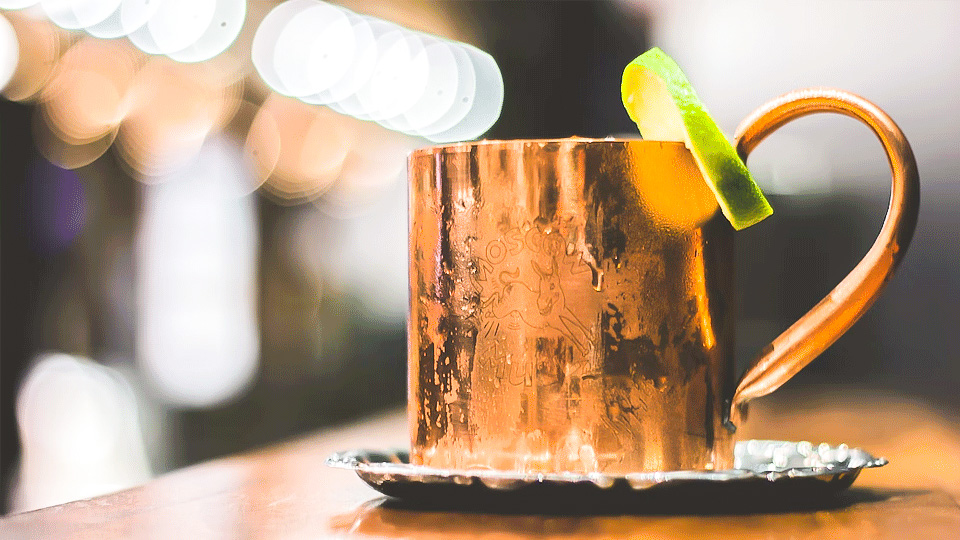 Ingredients:
4 large, plump blackberries, or 8 smaller ones
6 ounces ginger beer
1.5 tablespoons freshly squeezed lime juice
2 ounces vodka

Instructions:
Place a glass (or, preferably, the traditional Moscow Mule copper mug!) in the freezer until it's frosty. In a different glass, muddle the blackberries. Feel free to add in a small sprig of mint for some extra brightness. Add in the ginger beer, vodka, and lime juice. Strain the liquid into the frosty mug or glass. Garnish with more blackberries, mint, and lime.

We really love using COVEN Vodka from our Angry Otter Liquor shelves. Did you know the label has something special if you look at it in the dark! Check it out.

Visit Moscow Muled online for more incredible recipes.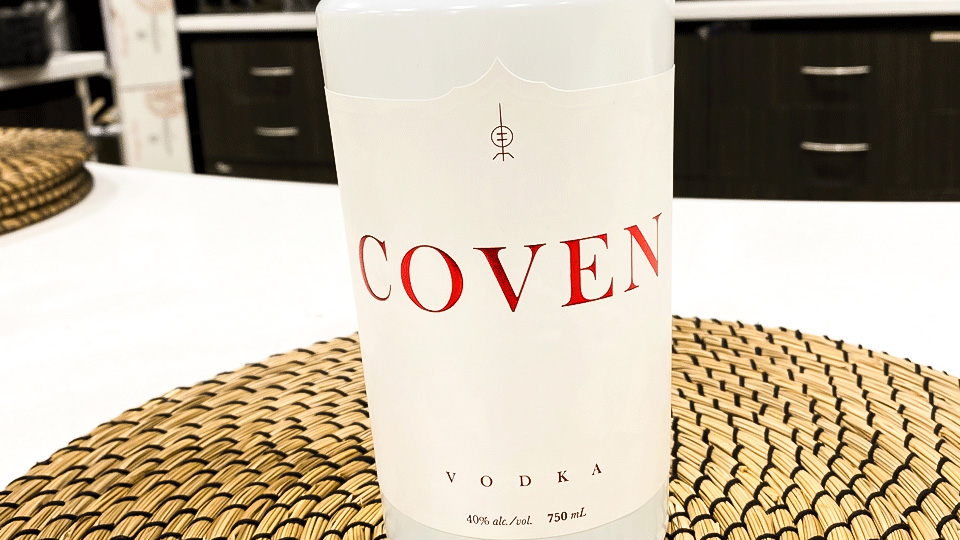 SPARKLING MOJITO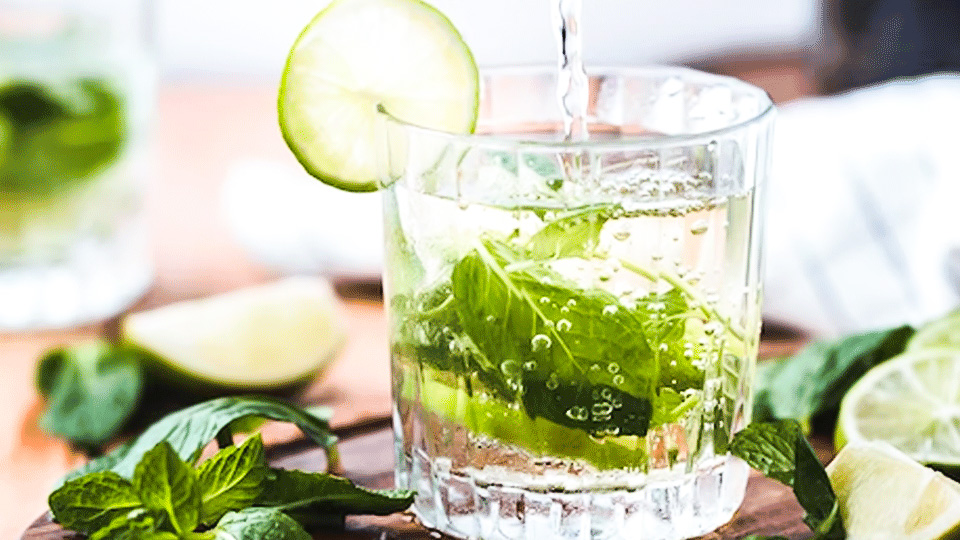 Ingredients:
8 fresh mint leaves (save more to use as garnish)
1/2 oz. simple syrup
1/4 oz. lime juice
1 oz. silver Rum — try COVEN Rum (see above)
1 oz. chilled Sparkling Wine — try Ruffino Prosecco
Ice
1 lime wedge, to garnish
Grab a cocktail shaker and add 7 mint leaves, simple syrup and lime juice. Add silver Rum and fill shaker with one cup of ice. Cover and shake well for 10 seconds. Strain into a highball glass filled with ice. Top with Ruffino Prosecco.
Garnish with a mint leaf and wedge of lime and enjoy!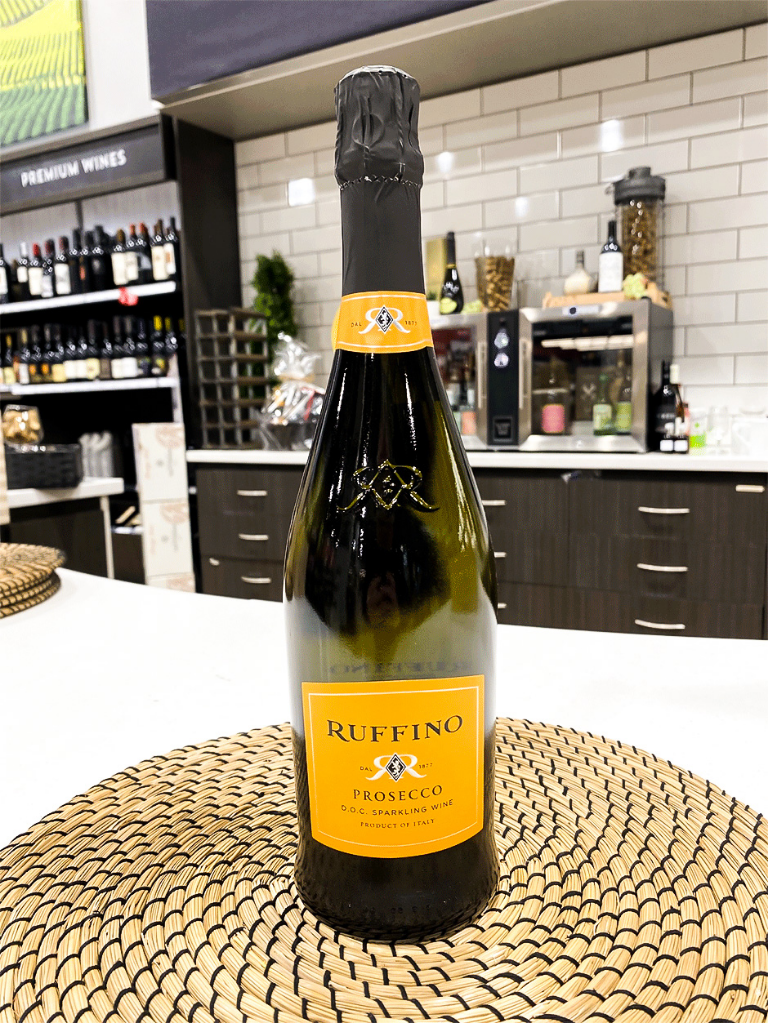 If you're still looking for ideas, we have a number of exclusive products in our Angry Otter Liquor stores across B.C. From Whisky to beer, you're in good hands with our team of experts who can help you pick out a SUPER drink for the Big Game! Enjoy.

Let us know what you're drinking for the game, visit us on social media @AngryOtterLiquor on Facebook and Instagram.
Discover more: