Our favourite B.C. winers perfect for summer
Actions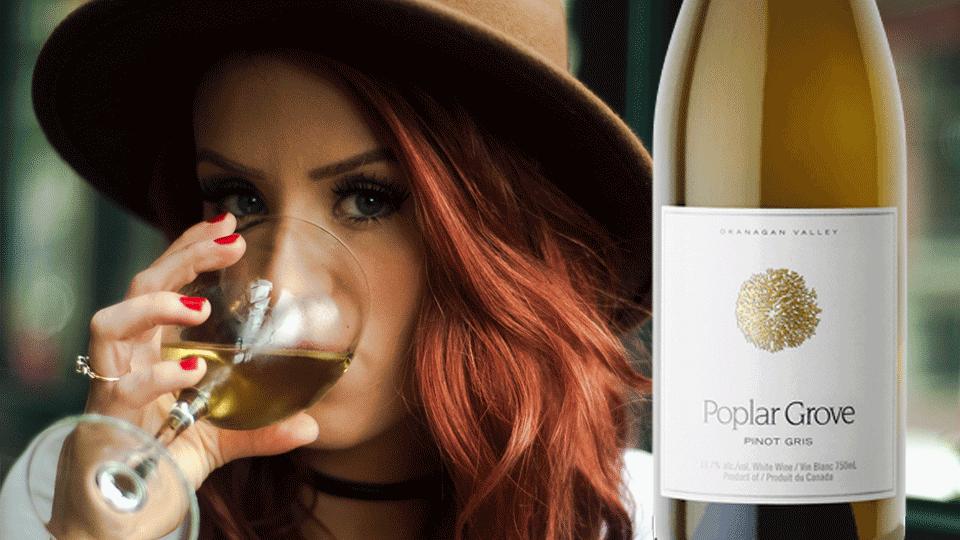 Our favourite B.C. winers perfect for summer
May 22, 2023
DID YOU KNOW?: We carry approx. 180 British Columbia wineries in-store. We also keep a large selection of our B.C. wine chilled, so it's ready to grab and go for all your last-minute summer plans.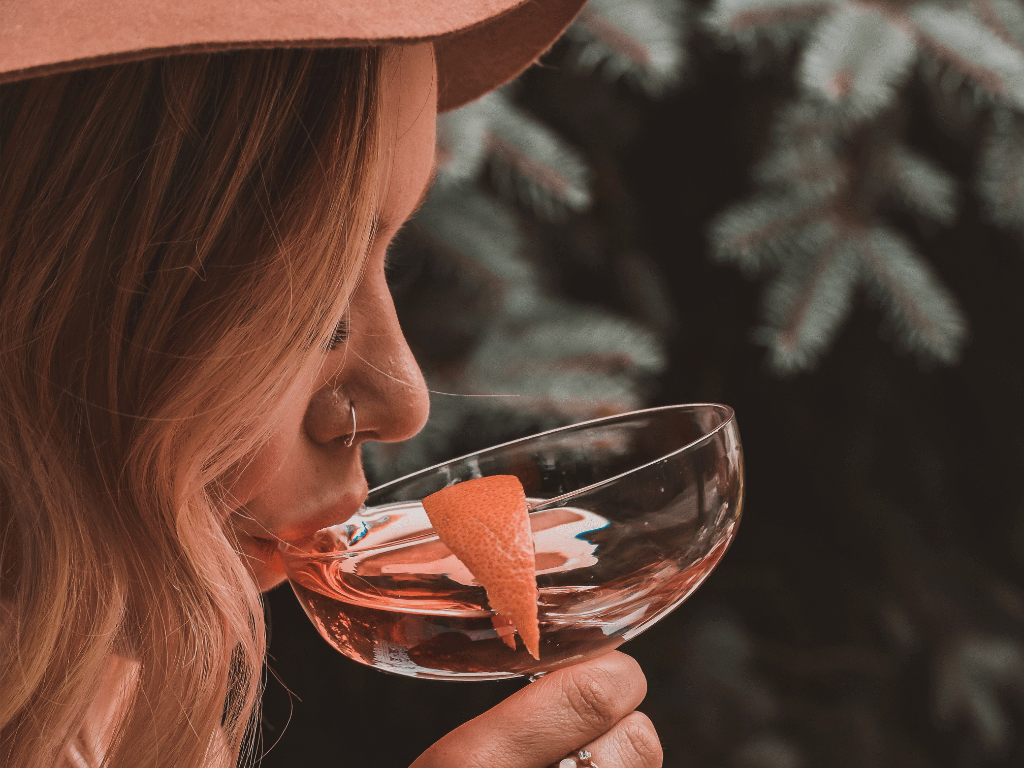 Rosé:
Rosé is a consistent summer time favourite. Angry Otter Liquor carries a large selection of rosé options, but singling out some of our favourites, you'll find the following on our list:

Dirty Laundry, Hush Rosé – Aromas of strawberries. Rhubarb & watermelon with subtle hints of candied fruit. The palate boasts of bright red apple, watermelon rind, & blood orange. With the addition of more Similkameen Cabernet Sauvignon than in past vintages, you will find it translates to a beautiful light to medium bodied wine with a crisp & balanced acidity on the finish.
The Hush Rosé is comprised of several varieties, mainly Pinot Gris & Cabernet Sauvignon.
Food Pairing – This wine is very versatile, from sipping it on its own, to Thanksgiving dinner, Hush is incredibly food friendly. We recommend trying it with a niçoise salad, grilled veggie skewers or even a nice roasted chicken with thyme and sage.
Sandhill Rosé – Rosé season is here. Sip one of BC's most popular rosés! With flavours of watermelon, raspberry, and pomegranate, this beautifully refreshing wine is like summer in a glass.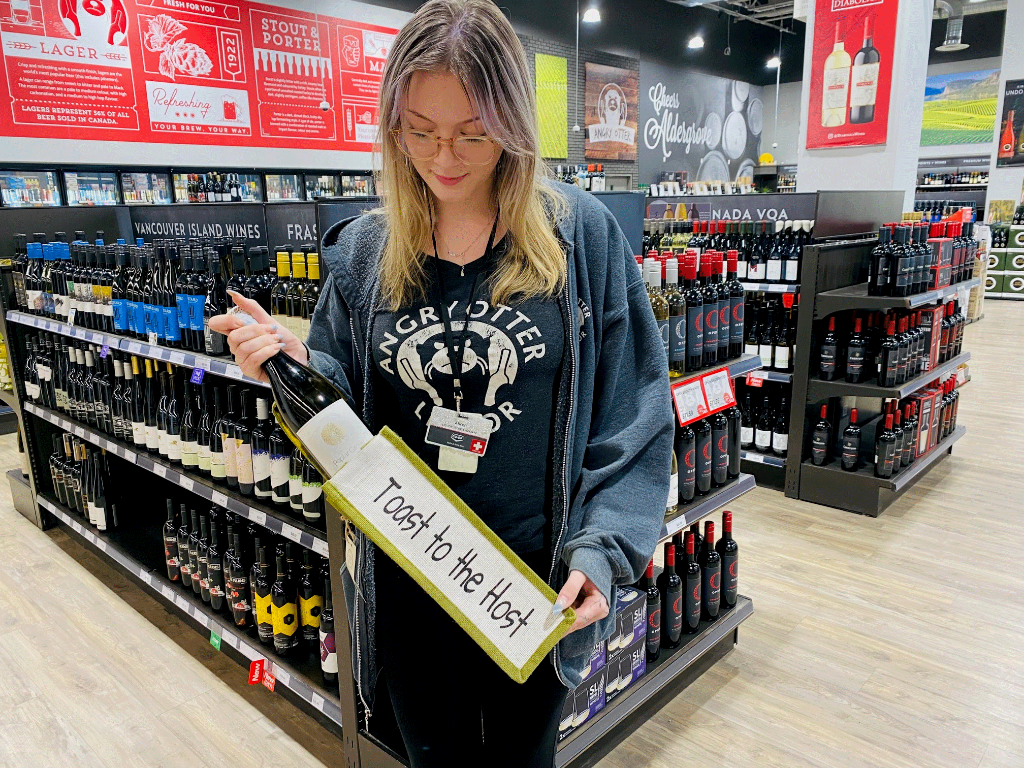 White:

Poplar Grove Pinot Gris — This one sells out every year, so grab a bottle when you can!
Tasting Notes — Medium lemon in colour. The nose expresses aromas of white lilac and citrus. The palate displays a bright acidity with flavours of ripe Okanagan peach, white nectarine and a soft floral note on the mid palate. A smooth mouthfeel and long delicate finish make this classic style Pinot Gris the perfect pairing to any occasion.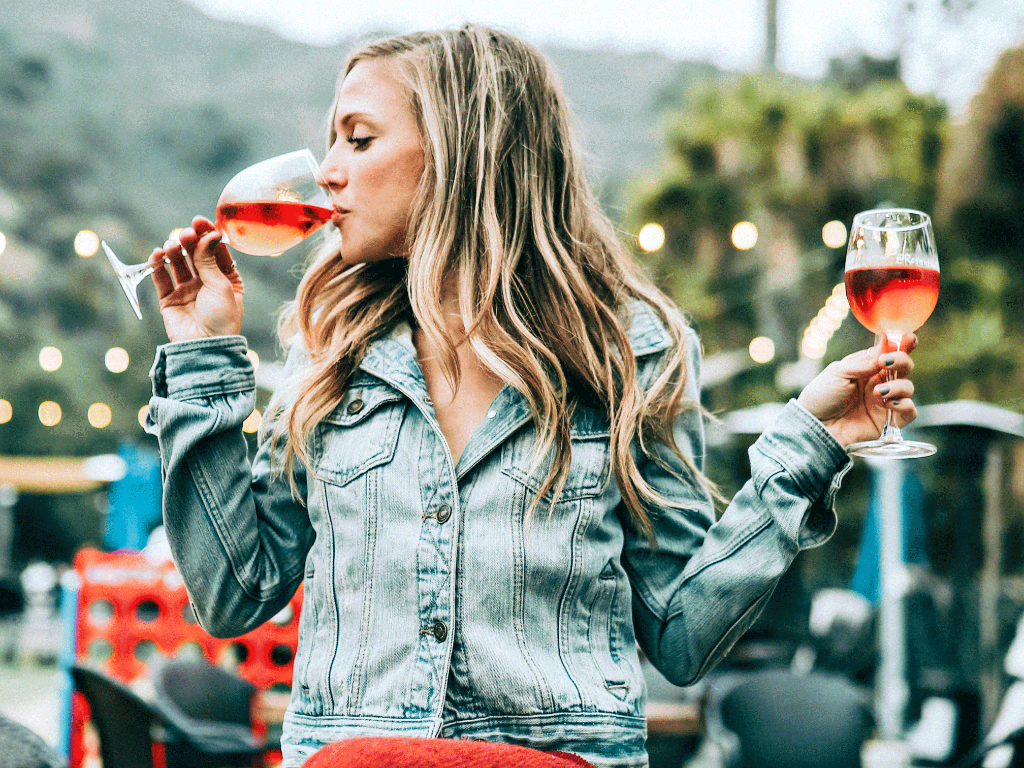 Red:
Road 13 Honest John's Red is the perfect red wine to go with your backyard BBQs, weekday pizza nights, or any occasion that you need a quality-made red that has versatility and broad appeal.
Subtle eucalyptus, cranberry sauce, red currants, plum, and ripe red cherry are delicately pronounced on the nose. Reflected on the palate are flavours of blackberry, dark plum, and cassis.

RIGHT NOW: Angry Otter Liquor shoppers can enter to win a complete camping package from Road 13 and Angry Otter Liquor. With a value of $1,800, the prize includes a two-person tent, camping chairs, sleeping bags, a pocket rocket stove kit, Yeti roadie cooler and more. (Find details in-store!)
Discover more: