OUR COMMITMENT TO HEALTH AND SAFETY DURING COVID-19
Actions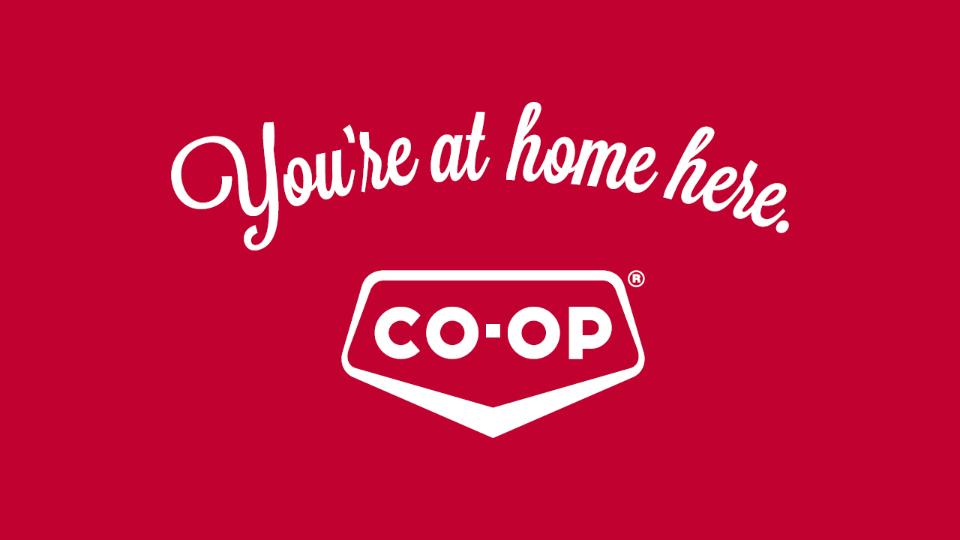 OUR COMMITMENT TO HEALTH AND SAFETY DURING COVID-19
March 13, 2020
UPDATED

January 17, 2022.
Dear Valued Guests,
We have been focusing on doing all the right things to keep our teams and guests safe and healthy by following the recommendations of BC Health Authorities.
Our Co-operative is committed to protecting the health, safety and well-being of our Team Members, Member/Owners, Guests and Contractors and we have taken additional measures to ensure we are doing all the right things to keep our teams and guests safe and healthy.
"You're at home here" means that when our team and community need us the most, we are there with open stores, clean facilities and guest service excellence. To ensure this, we have and will continue to take extra precautions to make sure our sites are as safe as possible.
Some of the measures we have or had during COVID:
• Increased daily cleaning and sanitizing protocols
• Daily Health Assessments
• Plexi Barriers
• Physical Distancing
• Policies, Procedures and Guidance on sick calls, staying at home when unwell, hand washing, mask wearing and cleaning
• Signage to encourage mask wearing, distancing and sanitary measures
Guided by our values of INTEGRITY, COMMUNITY and EXCELLENCE, many of the precautions listed above are measures we already take but felt it appropriate to reiterate them and ensure you that we are committed to them and to your safety.
Again, we continue to monitor the situation closely and adapt to new regulations when required. We also encourage our guests to stay up to date through Canada's Public Health website.
Thank you for being a valued guest and we look forward to serving you.
Discover more:
There are no featured stories at this time.