OUR COMMITMENT TO HEALTH AND SAFETY DURING COVID-19
Actions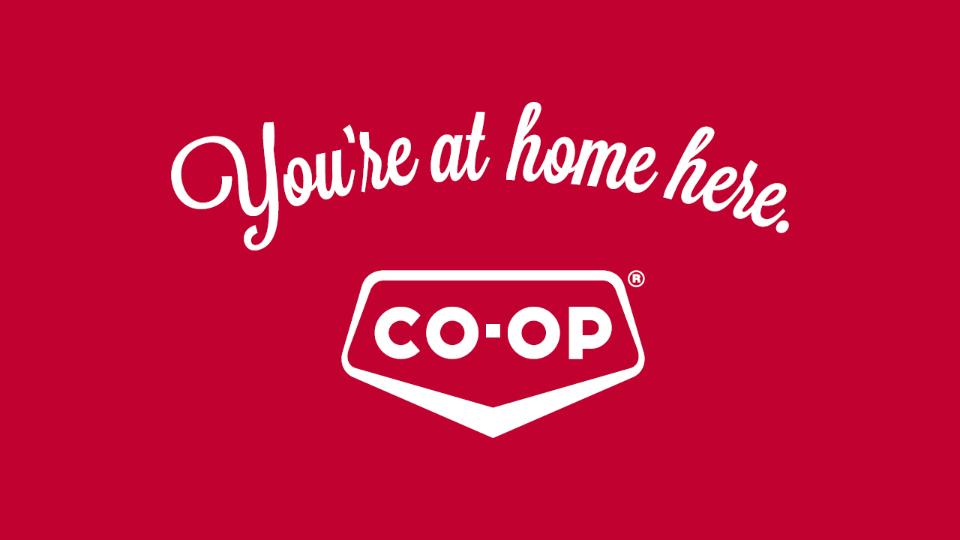 OUR COMMITMENT TO HEALTH AND SAFETY DURING COVID-19
March 13, 2020
Dear Valued Guests,
During these past few weeks, we have been focusing on doing all the right things to keep our teams and guests safe and healthy.
To us, the saying "You Are at Home Here" means that when our Team Members, Guests and Community need us the most, we are there for them with open stores and amazing guest service. To ensure this, we feel it's appropriate to begin taking some extra precautions to make sure our sites are as safe as possible for us all:
Door handles, cash registers, computers, tables and other high touch areas are being disinfected throughout the day.
At the end of each day, our teams do a thorough sanitizing of the entire space.
Our Janitors are advised to clean high traffic areas on a nightly basis using appropriate cleaning supplies.
Restrooms are being sanitized throughout the day on an increased schedule.
The training all teams have received on cleaning, hand washing, and food preparation safety is being enforced and emphasized.
We encourage our teams who are unwell and/or has cold/flu-like symptoms to remain at home until such time that they are cleared to return to work.
As per government recommendations, we are cancelling our upcoming Kids Club Easter Party and postponing our two April Liquor on 248th Tasting Room events.
Our Cafeteria will be closed to the public. We will not be operating our grill, and remaining options will be limited to take out orders as of March 17th, 2020. Our self serve food stations in both our food stores and gas bars will be temporarily closed.
Our hot and cold beverage stations will be discontinuing all refills and use of personal cups temporarily, including our loyalty mug program.
We will temporarily suspend our bottle deposit return program.
In an effort to keep health and safety top of mind amid the current COVID-19 situation, we are temporarily suspending our Reusable Bag Program. We ask that you please leave your reusable bags at home. We are also waiving any fees for single plastic bags. During your next visit, feel free to return them in one of our recycling containers.

Guided by our values of INTEGRITY, COMMUNITY and EXCELLENCE, many of the precautions listed above are measures we already take, but felt it appropriate to reiterate them and ensure you that we are committed to them and to your safety. As well, in accordance with provincial recommendations for events over 250 people, we will be canceling out Easter Kids Club Party at the Aldergrove Retail Centre to ensure the health and safety of our guests, their youth and your team.
Again, we continue to monitor the situation closely and will provide ongoing updates as needed. We also encourage our guests to stay up-to-date through Canada's Public Health website.
Thank you for being a valued guest and we look forward to serving you.
-----------------------------------------------------------------------------
Please note some of our locations are currently temporarily reducing our store hours as we spread our resources to ensure our sites remain open, our stores are continually restocked and cleaned, and our team and guests remain safe and protected during this pandemic.
Liquor Stores: 248th — 11:00AM to 8:00PM | Sumas and Whatcom — 11:00AM to 7:00PM | Tranquille — 9:00AM to 9:00PM
Gas Bars: 7:00AM to 8:00PM.
Feed Store: 8:00AM to 5:00PM.
Our Post Office will be open 9:00AM to 5:00PM Monday to Friday and 9:00AM to 1:30PM Saturday.
Discover more: