Otter Co-op set to acquire 19 local Liquor Depot/Barn Stores
Actions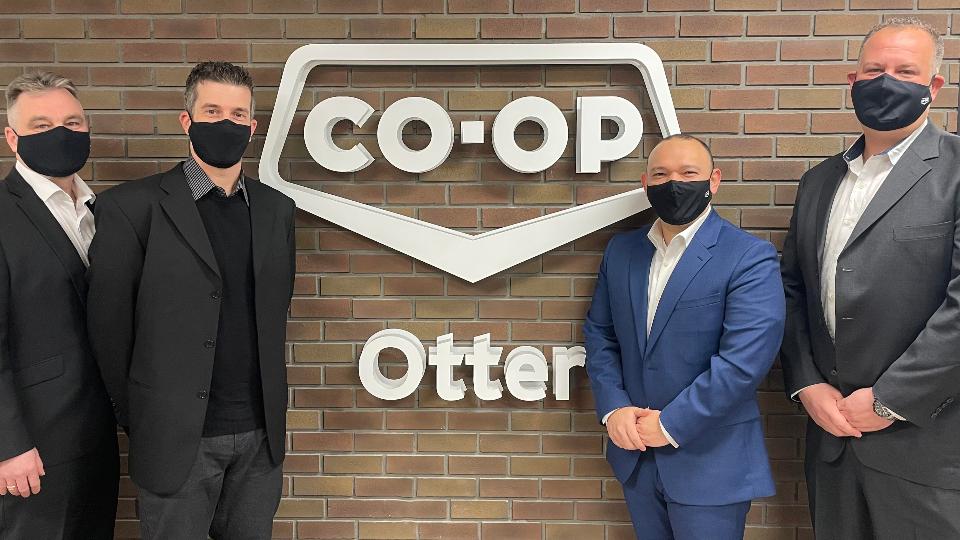 Otter Co-op set to acquire 19 local Liquor Depot/Barn Stores
February 16, 2021
Otter Co-op set to acquire Liquor Depot, Liquor Barn and Wine Cellar stores in Lower Mainland and Okanagan
(February 16, 2021) – Otter Co-op's Liquor division is set to grow once more, as Otter Co-op has entered into an asset purchase agreement to acquire 19 Liquor Depot, Liquor Barn and Wine Cellar stores located in the Lower Mainland and Thompson/Okanagan regions effective February 15, 2021. Pending completion of customary conditions and consents, the transaction is expected to close on or about March 31, 2021. The 19 stores will join their Angry Otter Liquor brand, increasing Otter's Liquor locations from 6 to 25. This acquisition will position Otter Co-op as the largest private liquor retailer in the province.
"We are incredibly excited to announce this monumental acquisition for Otter Co-op and the Angry Otter Liquor brand. This strategic acquisition aligns with Otter's long-term goal of growing and improving our current diversified business lines, and to continue to provide membership benefits and returns to our member/owners." CEO Jack Nicholson said. "It will also help increase our brand presence in the Greater Vancouver Regional District, Fraser Valley and Thompson/Okanagan areas, bringing our great service, quality products and membership benefits to many new guests. As well, Otter is pleased to offer employment to the 217 team members that are currently working at these locations. We look forward to transitioning these locations to the Angry Otter Liquor brand, as we continue to grow and offer new products and services to our growing membership base."
While the acquisition is set to close on March 31st, there will be a transitionary period as Otter Co-op integrates the Liquor Depot, Liquor Barn and Wine Cellar locations into their existing systems and infrastructure. Following this, the stores will be rebranded and offer Otter Co-op's membership benefits, including cashback and equity based on member purchases for a once-in-a-lifetime fee of $10.
Stay tuned for further details on the Angry Otter Liquor website, www.angryotterliquor.crs.
About Otter Co-op
Otter Co-op has served its members and customers since 1922. Today, Otter Co-op has more than 500 employees that serve over 50,000 active members in 13 communities throughout the Lower Mainland, Fraser Valley and Interior. Giving back to our communities and sharing our profits is a proud tradition at Otter Co-op. In 2019, Otter Co-op donated over $270,000 to various organizations, teams, and events, and supported its members with more than $4.7 million in patronage refunds paid out in 2020. More information is available at www.otterco-op.crs.
Discover more:
There are no featured stories at this time.