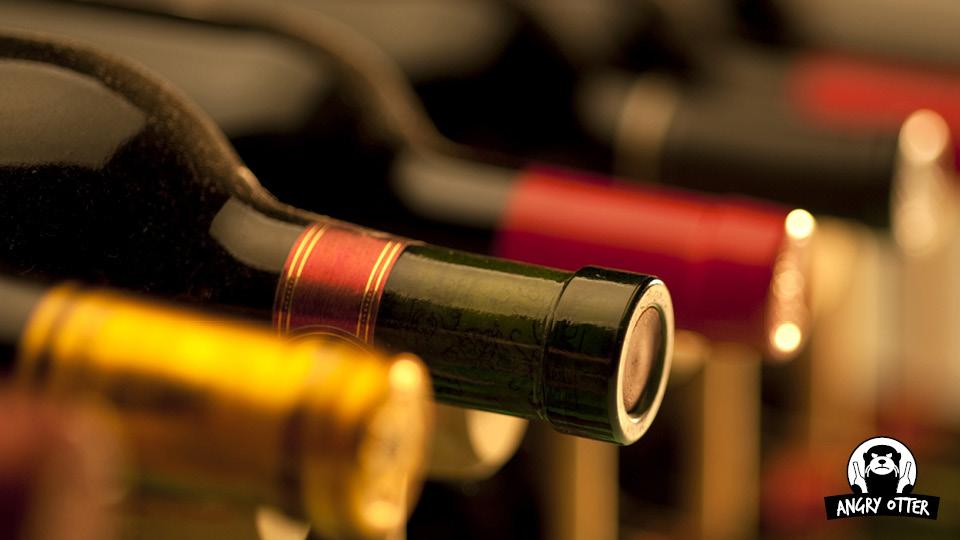 New Locations
November 1, 2019
The Angry Otter is taking over, and we've introduced 3 new locations across the Lower Mainland and Interior. We're very excited for these new additions to the Otter family, and we hope you can stop by the next time you're in the area!
East Abbotsford
WHATCOM WINE & SPIRITS
In the heart of North Parallel, off the Whatcom Abbotsford exit, is Watcom Wine & Spirits. We are very excited to say that we will retaining the experienced Whatcom team and are happy to welcome them into the Otter family.
SUMAS LIQUOR STORE
Just another highway exit away us another new location on Sumas Road. We are very excited about these two additions to our liquor offering and are thrilled to continue growing our presence in East Abbotsford.
Kamloops
TRANQUILLE LIQUOR STORE
If you're in the Okanagan, you'll be happy to find the Angry Otter on Tranquille Road! We are very pleased to welcome the members of Tranquille as part of the Otter team and to continue growing out presence in the BC Interior.
Discover more: