Lone River is the perfect summer companion
Actions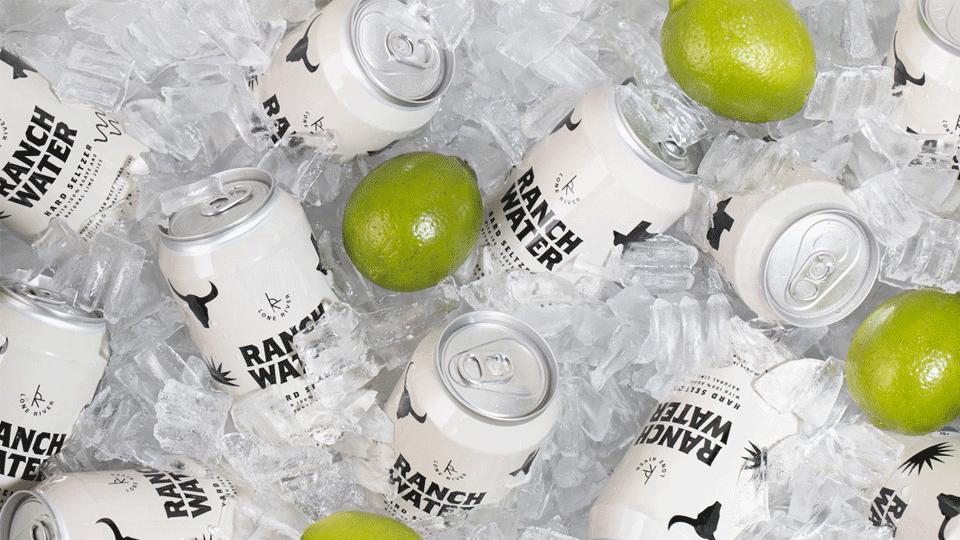 Lone River is the perfect summer companion
May 22, 2023
A DRINK INSPIRED BY FAR WEST TEXAS
A Lone River cuts through the high desert of Far West Texas. If you follow it long enough, you'll hear the music drifting over from a nearby cantina. Legend has it, it was in these parts that the Ranch Rita was born — a margarita style drink inspired by a Far West Texas legend.
From the furthest reaches of Texas straight to Angry Otter Liquor, Lone River is now in-stock at select Angry Otter Liquor locations! We're excited to offer you the chance to try ...
Ranch Rita
Their Classic Ranch Rita is a margarita style beverage made with agave nectar and a taste of lime.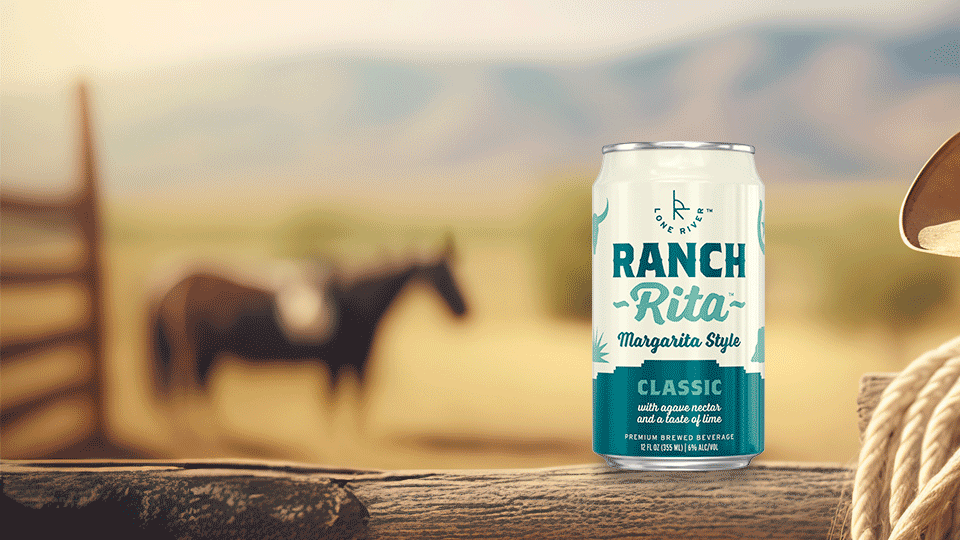 Lone River Ranch Rita Blood Orange
Ranch Rita Blood Orange is a Margarita Style beverage made with real lime juice and organic Agave nectar, steeped in Western tradition.
If it's good enough for Miranda Lambert, it's good enough for us!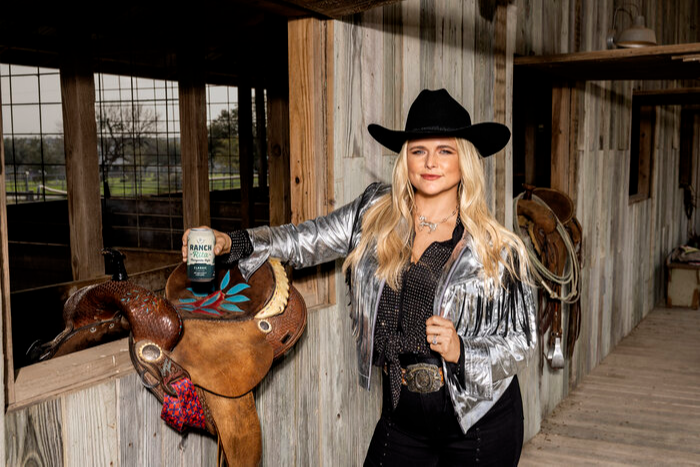 We'll offer more flavours soon! Call your closest Angry Otter Liquor for availability.
Discover more: