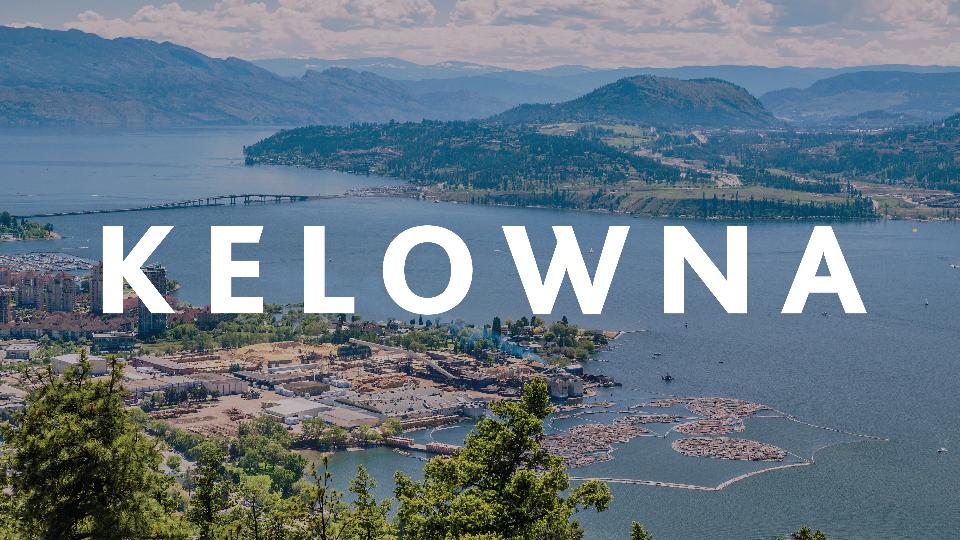 Kelowna Locations
April 13, 2023
Anyone who lives in Kelowna knows how lucky they are to call it home. You're surrounded by miles of beautiful parkland and several sandy beaches that are the perfect launching point for boating, swimming, water-skiing, windsurfing and fishing.
If water sports aren't your thing, how about all the golf courses and vineyards to spend a sunny afternoon at? Good thing B.C's premium vacation destination has B.C's premiere liquor destination to help celebrate any occasion!
There are 4 Angry Otter Liquor store locations across Kelowna;
Okanagan Lake
#150 525 Highway 97 S
Vintage
#102 3000 Louie Dr
Westbank
#100 3645 Gosset Rd
Willow Park
#15 590 Highway 33 W
Whether your taste is whiskey, wine or beer, come visit our knowledgeable team who is happy to assist you with any inquiries you may have. Ask about our Co-op exclusive products from some of your favourite breweries, wineries and distilleries.

Discover more: