Here We Grow Again! - Angry Otter Liquor Acquisitions
Actions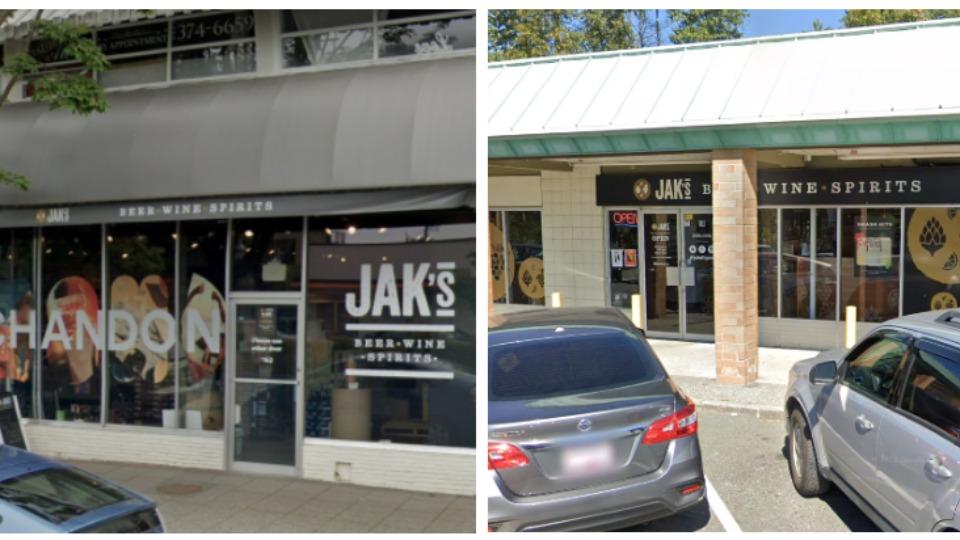 Here We Grow Again! - Angry Otter Liquor Acquisitions
January 5, 2023
Otter Co-op and Angry Otter Liquor Expand Operations with Further Acquisitions
(January 5th, 2023) — Otter Co-op is proud to announce further expansion to their liquor operations, as the retail Co-operative will shortly acquire JAK's Parkcrest and Dundarave locations in Burnaby and West Vancouver. This acquisition will see the liquor stores rebranded to Otter Co-op's Angry Otter Liquor chain of stores, bringing them to a collective 28 liquor stores under the banner.
Angry Otter Liquor is currently the province's largest private liquor retailer, with locations spanning throughout the Lower Mainland and Thompson-Okanagan regions. The acquisition is the latest for the retail cooperative, following their purchase of South Surrey's Sawbucks Pub last October, and 25 Husky retail fuel sites in August. Last year, Otter Co-op celebrated its 100th year of business and donated over $400,000 to local community organizations and initiatives.
"We are incredibly excited for the continued expansion of the Otter Co-op and Angry Otter Liquor brands." Said Jack Nicholson, CEO of Otter Co-op. "This investment allows us to increase our buying power and brand presence in the Greater Vancouver Regional District, while allowing us to continually invest in our communities and bring value to our members. We're proud of our success over the past 100 years and are grateful for the support of our guests and members. Without them, we wouldn't be able to continually invest in the communities that we live, work and play in."
Otter Co-op will assume operations of the two stores on January 17th, 2023. Both stores will remain with JAK's branding until the Angry Otter Liquor rebranding is approved and takes place later this year. Following their rebranding, Otter Co-op memberships will be accepted and available for purchase at the locations.
More about Otter Co-operative:
Otter Co-op has served its members and guests since 1922. Today, Otter Co-op has more than 800 employees that serve over 50,000 active members across the Greater Vancouver Regional District, Fraser Valley and BC Interior. Otter Co-op operates over 60 locations, including Food and Pharmacy stores, Gas Bars, Liquor Stores, Restaurants and Bulk Petroleum and Feed Operations. Giving back to our communities and sharing our profits is a proud tradition at Otter Co-op. More information is available at www.otterco-op.crs.
Discover more: