DONATE TO BC WILDFIRES 2023 RELIEF
Actions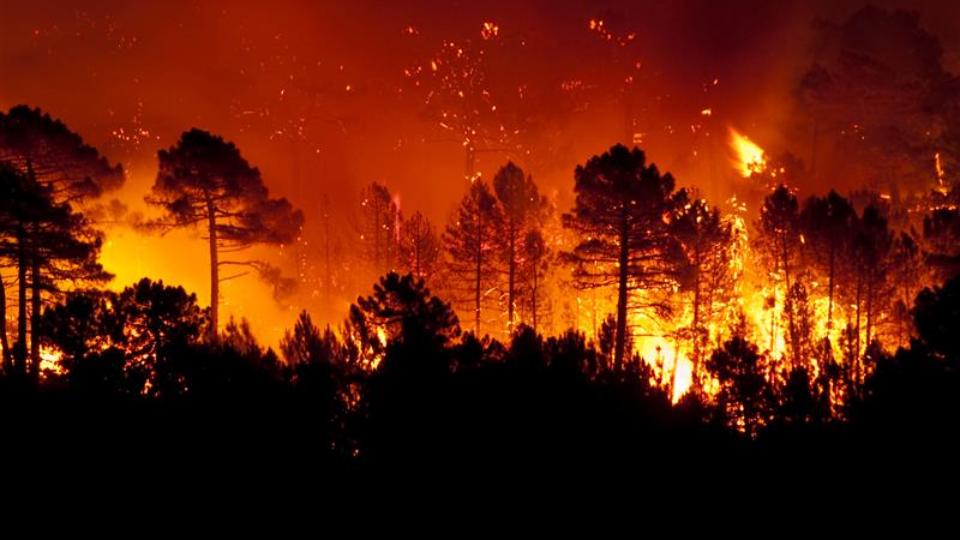 DONATE TO BC WILDFIRES 2023 RELIEF
August 31, 2023
Our hearts go out to the people of the BC Interior at this time as the current BC wildfires rage forward and separate people from their homes, loved ones, and livelihoods.
In response, Otter Co-op is collecting funds to donate to the British Columbia Fires Appeals, partnered with the Canadian Red Cross online through a GoFundMe and on-site at all our open locations. Every dollar raised will be matched by the Otter Co-op and Federated Co-operatives Limited to a total of $20,000 donation for this important cause. We thank you for your generosity as we look to support those who need it most.
DONATE SAFELY HERE.
Other charities looking for support can fill out our community support fund here.