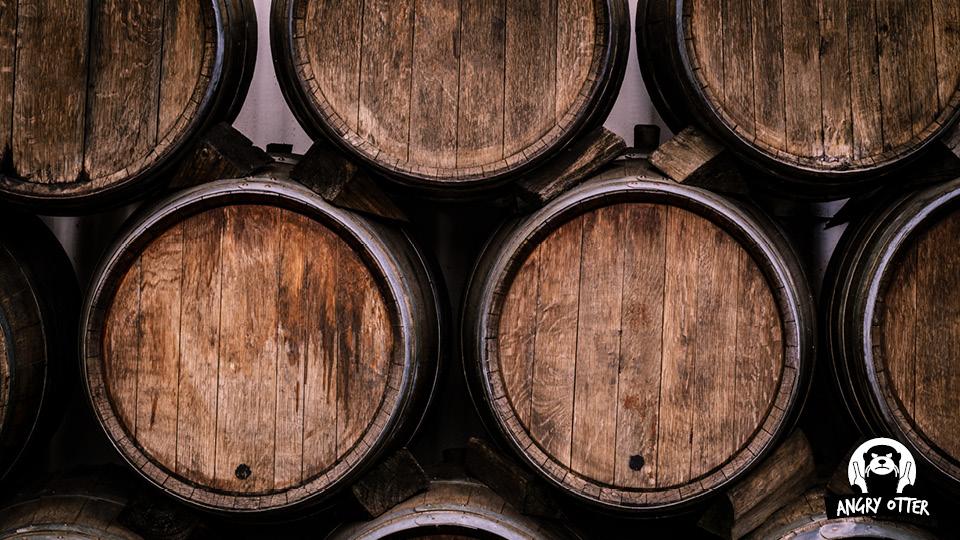 Angry Otter Liquor Rebrand
July 27, 2020
(JANUARY 9, 2020) — Your local liquor store could be getting a little more "angry."

Today, Otter Co-op, a retail co-operative, announced the rebranding for their liquor division, converting their four liquor stores into a unified brand, playfully dubbed "Angry Otter Liquor". After opening "Liquor on 248th" and purchasing three additional liquor stores in 2019, they are now undergoing a new name and look to solidify their brand and set the course for their direction in the industry.

"Otter Co-op is excited to have expanded our member services and savings through getting into the liquor business, and looking forward to a unified brand to serve our guests. As we are not able to have the stores branded Otter Co-op under current legislation, we feel this is a nice alternative to recognize that Angry Otter is part of the Otter family of brands" said Jack Nicholson, CEO at Otter Co-op. "As with all Otter commodities, we look forward to sharing our profits back with our members and continuing to build on giving back to the communities in which we live, work, play and do business in."

The rebranding includes new names, looks and more at the four liquor stores operated by Otter Co-op, as well as an updated digital presence. The Angry Otter brand began as the unifying logo and motif for their private label line of liquor products, currently consisting of three wines (their community white, community red and chardonnay). Otter Co-op members can rest assured knowing that their Otter Co-op membership can be utilized at Angry Otter Liquor stores, earning guests patronage returns on the profits of the division for a once-in-a-lifetime share purchase of $10. Guests can also expect the same great service and community investment they have come to know from the Retail Co-operative.

The four stores will begin transitioning their signage into the new brand shortly. They can be found online at www.angryotterliquor.com and on Facebook at @AngryOtterLiquor.

Angry Otter Liquor Locations
Angry Otter Liquor can be found at the following locations:
• Angry Otter Liquor @ 248th: 3650B 248th Street, Langley; Formerly Liquor On 248th
• Angry Otter Liquor @ Whatcom: #100 1900 North Parallel Road, Abbotsford; Formerly Whatcom Wine and Spirits
• Angry Otter Liquor @ Sumas: #101 1201 Sumas Way, Abbotsford; Formerly Sumas Liquor Store
• Angry Otter Liquor @ Tranquille: 363 Tranquille Road, Kamloops; Formerly Tranquille Liquor Store
There are no featured stories at this time.