Angry Otter Liquor expands into Penticton
Actions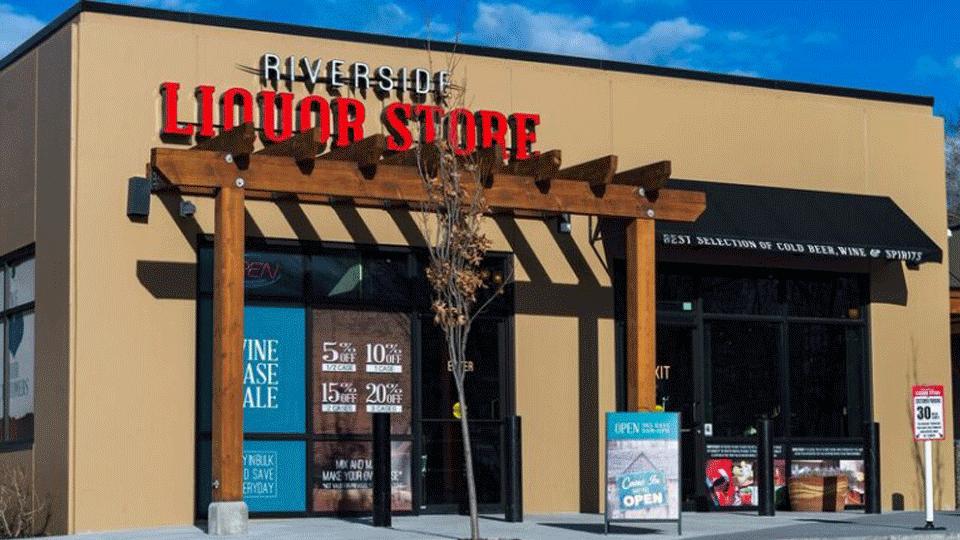 Angry Otter Liquor expands into Penticton
August 31, 2023
Otter Co-op is proud to announce further expansion to their liquor operations, as the retail Co-operative has officially acquired and taken over the Riverside Liquor Store in Penticton. This acquisition will see the liquor stores soon rebranded to Otter Co-op's Angry Otter Liquor chain of stores, bringing them to a collective 29 liquor stores under the banner.

Angry Otter Liquor is currently the province's largest private liquor retailer, with locations spanning throughout the Lower Mainland and Thompson-Okanagan regions. The Riverside Liquor Store joins their four gas bars in Penticton, along with another Angry Otter Liquor location in Summerland. Last year, Otter Co-op donated over $400,000 to local community organizations and initiatives, and its' members received over $6.2 million in cashback and equity based on their purchases.

"We are incredibly excited for the continued expansion of the Otter Co-op and Angry Otter Liquor brands." Said Jack Nicholson, CEO of Otter Co-op. "This investment allows us to expand the number of services we directly provide our members within the Penticton community. As with all Otter commodities, we look forward to sharing our profits back with our members and continuing to build on giving back to the communities in which we live, work, play and do business in."

The location will remain with the Riverside Liquor Store branding until the Angry Otter Liquor rebranding is approved and takes place later this year. Following their rebranding, Otter Co-op memberships will be accepted and available for purchase at the locations.

Discover more: