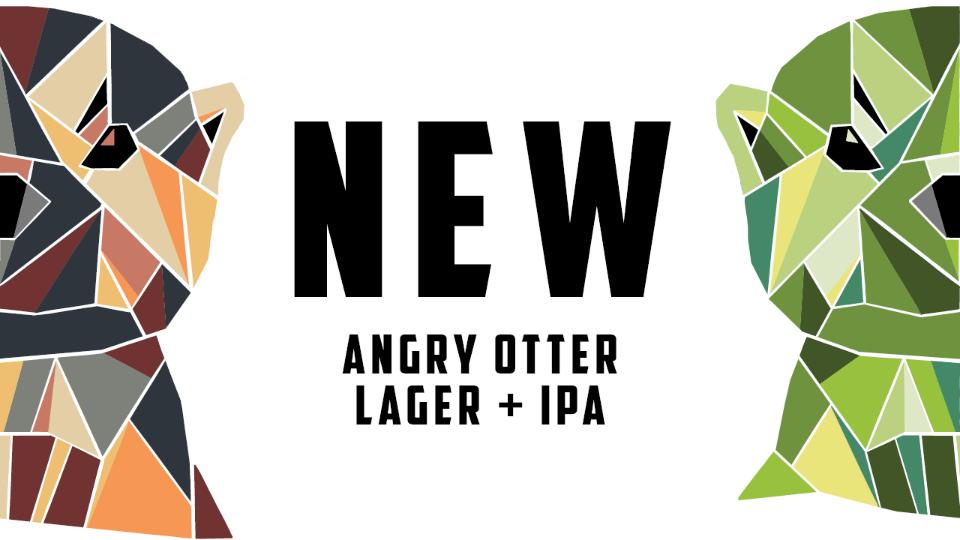 ANGRY OTTER BEER
April 6, 2021
Introducing Our Craft IPA and Lager

Meet two new craft beers exclusive to Angry Otter Liquor Stores. Brewed by our friends at House of Funk in Vancouver BC, these blends are born out of daring combinations and packed with bold flavour. Try them for yourself and tell us if you have a favourite!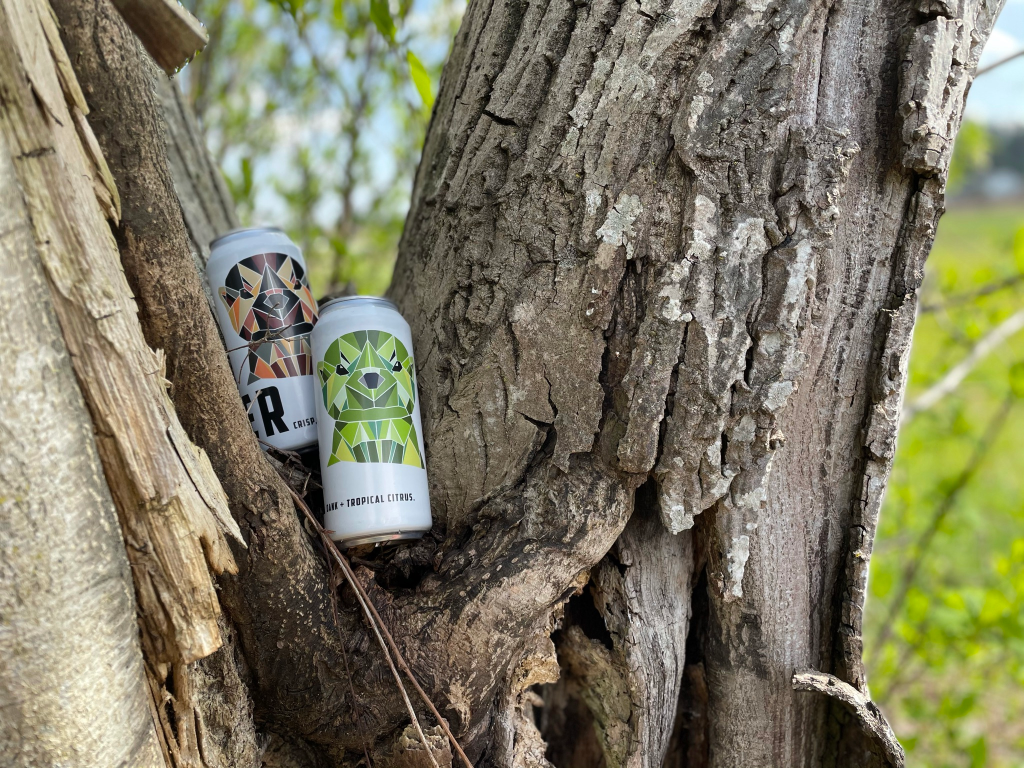 IPA
$13.99
—

4 Pack
Dank + Tropical Citrus


LAGER
$11.49 — 4 Pack
Crisp, Clean + Killer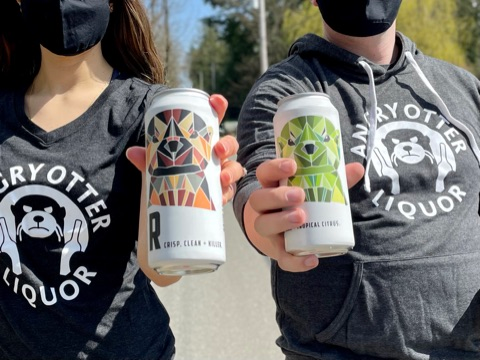 Now available at select Angry Otter Liquor locations!
Discover more:
There are no featured stories at this time.